Lana Del Rey Reveals 'Ultraviolence' Track List and Possible Album Art [PHOTO]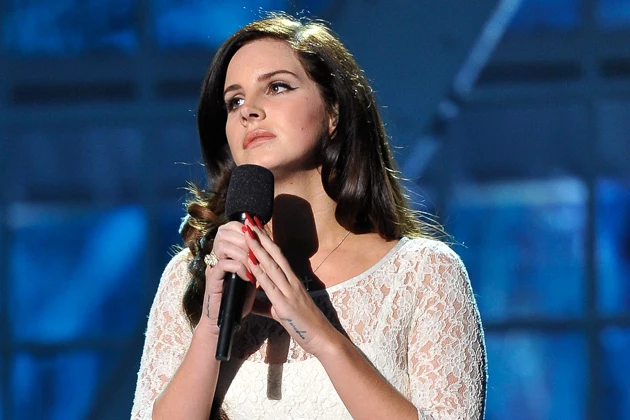 Lana Del Rey has slowly teasing fans with reveals for her upcoming album 'Ultraviolence' reportedly due out sometime in June. In addition to the video release of her single 'West Coast' off the upcoming album, she has also posted on Facebook a look at the list of tracks off 'Ultraviolence' as well as a possible album art cover.
Yesterday, the 27-year-old singer revealed to fans on social media what looks to be artwork for 'Ultraviolence,' although she didn't explicitly call it that. The black and white retro-chic feel of the photo, however, seems like it's very much in the same style as her first two albums, 'Lana Del Ray' and 'Born to Die.'
— Lana Del Rey (@LanaDelRey) May 9, 2014
On Thursday, the singer also posted the track list for the album on her Facebook page.
1. CRUEL WORLD
2. ULTRAVIOLENCE
3. SHADES OF COOL
4. BROOKLYN BABY
5. WEST COAST
6. SAD GIRL
7. PRETTY WHEN YOU CRY
8. MONEY POWER GLORY
9. F—-D MY WAY UP TO THE TOP
10. OLD MONEY
11. THE OTHER WOMAN
12. BLACK BEAUTY*
13. GUNS AND ROSES*
14. FLORIDA KILOS*
*BONUS TRACKS
'Ultraviolence' still does not have a definitive release date but all indications seem to point to a big Lana Del Rey summer.

Source:
Lana Del Rey Reveals 'Ultraviolence' Track List and Possible Album Art [PHOTO]