Get Ready for the Golden Globes With Some Awesome Jennifer Lawrence GIFs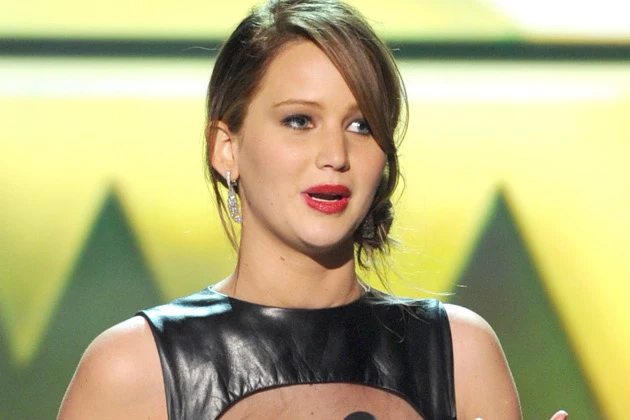 It seems that Jennifer Lawrence is the biggest thing in Hollywood since Kristen Stewart, and what better way to celebrate her acting ability than with some awesome GIFs? Here we have GIFs from our favorite Jennifer Lawrence movies as well as GIFs of Lawrence just being her quirky adorable self.
If you're a Jennifer Lawrence fan, you'll be sure to love this week's GIF set. And if you're not, just take a look at the adorableness below. We bet you'll be tempted to see 'Silver Linings Playbook' stat.
Katniss Everdeen Silver Linings Playbook Jennifer Lawrence just being herself Source:
Get Ready for the Golden Globes With Some Awesome Jennifer Lawrence GIFs