Check Out These Awesome Pennywise Pumpkins + How To Carve Your Own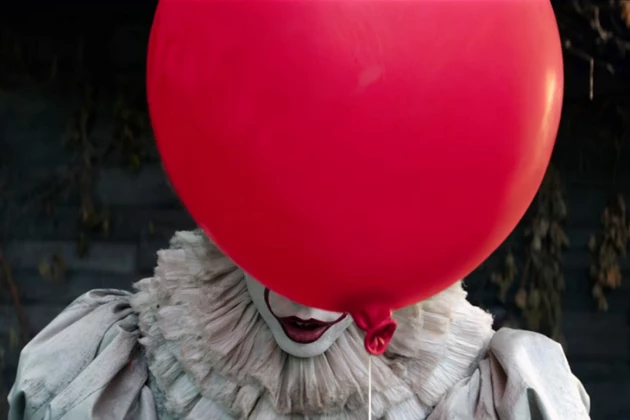 Creepy carved Pennywise pumpkins are taking over porch steps this Halloween!
IT fans are carving out some impressive Pennywise Jack-O-Lanterns this Halloween! We looked through Twitter and Instagram to find some impressive examples. Below we also show you how to carve your own!
Here's the newest member to my growing collection of horror pumpkins. #IT #jackolantern #Pennywise pic.twitter.com/vRiuU0Ry6k

— Stephen M. Smith (@SteveoMST800) October 16, 2017
#Pennywise #pumpkin #halloween pic.twitter.com/UDT8Q8nE0h

— Missouri Mommy (@MissouriMommy1) October 16, 2017
First carving of 2017!@StephenKing @ITthemovie #stephenkingsit #Pennywise #it @ITMovieOfficial #movies #pumpkincarving #halloweenwars pic.twitter.com/rvhHceEo9X

— Jimmy Carmon (@JimmyCarmon) October 3, 2017
Feeling inspired? Carve your own! Here's where you can print off a Pennywise pattern for your carving pleasure. FYI-You'll have to make an account on ZombiePumpkins.com to download the pattern.
Subscribe to WBZN Old Town Maine on
Take it Georgie…